Mineral granules to export in 2020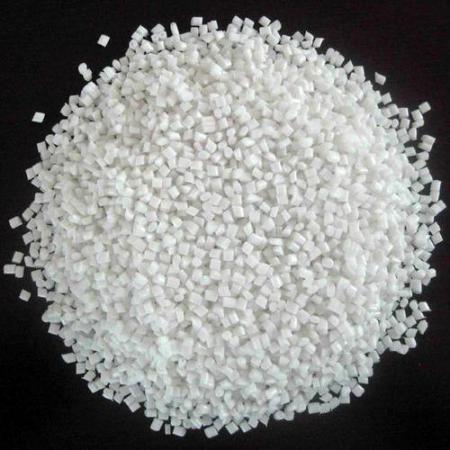 Today, mineral granules play an important role in industry and therefore in our lives. Mineral granules are produced in different types and have different applications. Granules are made from mineral or rock fragments, such as shale. shales are then embedded into the top of the shingle. This product has a variety and different applications that can be used according to need it.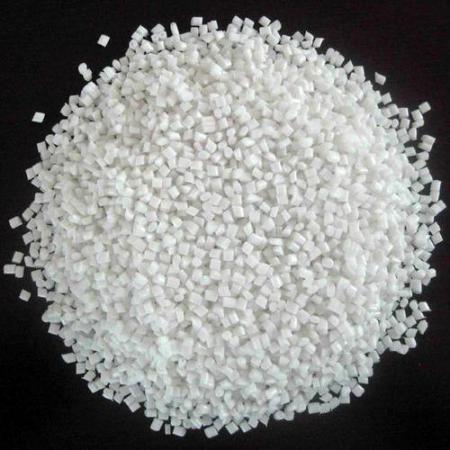 Notable cases about mineral granules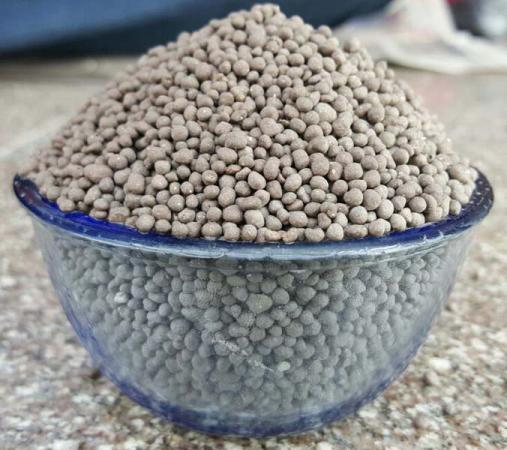 The process of granule production is as follows, during the granulation process, small fine or coarse particles are converted into larger agglomerates called granules. Granules increase the density of the blend, facilitate metering or volumetric dispensing, reduce dust, and improve the appearance of product.
Minerals are produced in the form of granules and mineral powder. As a difference between powder and granule is that powder is the fine particles to which any dry substance is reduced by pounding, grinding, or triturating, or into which it falls by decay; dust while granule is a tiny grain, a small particle.
furthermore, granules are formed by the binding together of powder particles. Mineral granules and powders are produced in a wide range, like granite powder, garnet powder, feldspar powder, garnet abrasive etc.
Benefits of mineral granules include:
opacity to ultraviolet damage: It is Contains a UV blocker that protects against damaging sunlight, improving the durability of the membranes and the system.
helps maintain the true color of shingles
mineral granules, weather resistant and designed to meet industry and code requirements
chemical and physical inertness to provide resistance to acid rain and leaching, freeze/thaw and wet/dry cycling, oxidation and rusting
low porosity to improve physical strength
efficiency with which the pigment coating covers the surface
tolerance of high firing temperatures.
moderate hardness, to remain intact during coloring process
In addition,the mineral granules provide protection from the sun by preventing the UV rays from becoming fully absorbed by the asphalt and also improve the shingles' resistance to fire.
Mineral granules are produced and available in different types and with various applications. Cacomin is one of the most reputable and best manufacturers of this product.This center tries to provide various services to customers by producing products with excellent quality.
Exporting high-quality of mineral granules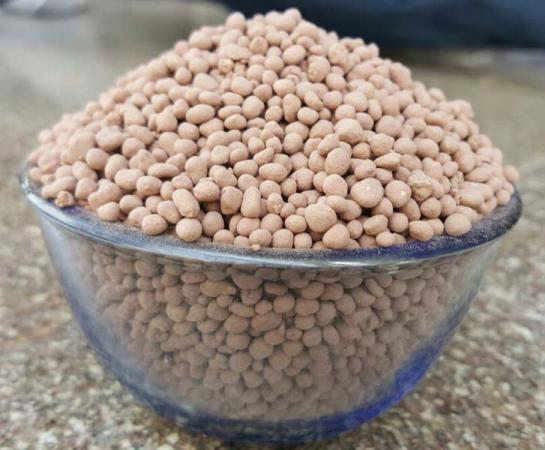 Production and export of mineral granules can be an important source for earning foreign exchange as well as satisfying domestic needs. Mineral granules price, like any other product, is affected by various factors. Factors affecting the price of this product include the quality of raw materials, market fluctuations, production costs, transportation costs, and packaging.

we are a well-known organization in the industry for offering excellent quality mineral granules to its huge clientele in the Foreign market. If you want to buy quality products, just contact us.